[VIEWED 1994 TIMES]

SAVE!

for ease of future access.
Posted on 02-07-07 9:30 AM
Reply
[Subscribe]
Login in to Rate this Post: 0

?

guys.. madesh has always been in nepal.. so don't FCKKUKK MADESH.. lets live UNITED...
Posted on 02-07-07 12:32 PM
Reply
[Subscribe]
Login in to Rate this Post: 0

?

Kina Gali gareko .... Who took bribery money in CDO (central district office) and give authentic Nepali Original citizenship to those Indian Dothis. This is a Great danger Result now..... Ask you Father, Uncle, Brother and Relatives who did National crime and corruption in Nepal.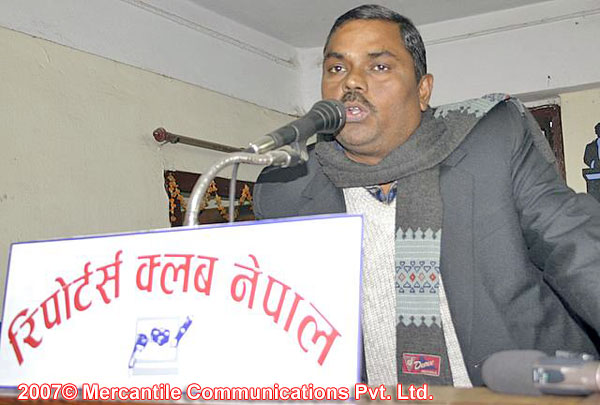 Posted on 02-07-07 2:54 PM
Reply
[Subscribe]
Login in to Rate this Post: 0

?

. KHABARDAAR DESH LAI TUKRYAAUNA KHOJNI HOINA. JUN AAMA LE JANMA DIYO , TEI AAMA KO CHHAATI CHIRNA PAAUDAINAS. "' F*CK MADESH BHANNU BHANDAA PAILE, I AM STUPID , pani bhannu " i am stuppid bhane pachhi je bhane pani hunchha heheahhahahahhaha nepal saano chha tara yelaai nepal huna lai tinai ota tatwa chaahinchha. yedi kasaile euta laai chhutaauna chaahanchha bhane teslai murkha bhanu siwaaya ma aarko kei bikalpa dekhdina. ANI TETTI KAA DESH HARU KO AGAADI SANO NEPAL TUKRINE HOINA EK HUNU RA MAJBOOT HUNU NAI AAJA KO AAWASHYAKTAA HO. jay nepal ( that includes - jay himal , jay pahaad, jay tarai ) * YO NAKSAA HERNUS. ANI BHANNUS. do you still wanna divide nepal???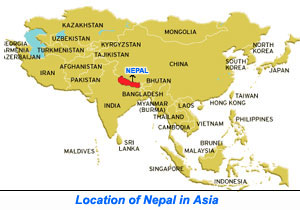 Posted on 02-07-07 2:58 PM
Reply
[Subscribe]
Login in to Rate this Post: 0

?

don't fuccccccccccck madhesh, love it. Its nepal dude. if madheshi people don't like to live in nepal u have ur own land just across our land so u can join lalu yadhav. Just leave madhesh if u don't wanna be there, madheshi people just let me live my life in my place. i know big daddy is paying u some money to kill our people.
Posted on 02-07-07 4:43 PM
Reply
[Subscribe]
Login in to Rate this Post: 0

?

India's economy is expected to grow by 9.2% in the current financial year, according to the Indian government. The country's robust manufacturing and services sectors are forecast to drive growth at the fastest rate in 18 years. The government's official growth estimate for the financial year ending in March exceeds the central bank's own forecast of between 8.5% and 9%. Last week, India revised up economic growth for the previous financial year to 9% from 8.4%. The country's stock market jumped to a record high above 14,570 points on the back of the latest figures for the 2006/07 period. "This shows that growth is more sustainable this time around," said DK Joshi, a senior economist with rating agency Crisil. "It is backed by very high investment rate, as well as good consumption and export demand." Farming worries Indian manufacturing output was expected to grow by 11.3%, compared with 9.1% a year ago, the central statistics office reported. The key services sector was set to expand by 11.2%, compared with 9.8% in the previous financial year. However, farming - which accounts for a fifth of India's gross domestic product and employs about 60% of the population - was expected to grow by just 2.7%. Prime Minister Manmohan Singh has said that India's farming output must increase by up to 4% to ensure Asia's fourth-biggest economy expands annually by between 7% and 8% over the coming years.