Replies to this thread:
More by nepalbata
What people are reading
Subscribers

[VIEWED 4758 TIMES]

SAVE!

for ease of future access.
Posted on 10-05-17 10:18 AM
Reply
[Subscribe]
Login in to Rate this Post: 0

?

Dear Nepali dai and didi, Happy Dashain and Tihar
Boston ma Nepali vayeko area, jaha train bus ko subida cha,,,,,,,kaam jana pani payek parney area kun kun hola ? Please information matrai chaiyeko ho. Thank you jankari ko lagi.
Posted on 10-05-17 10:45 AM
[Snapshot: 33]
Reply
[Subscribe]
Login in to Rate this Post: 2

?

Liked by
There is one Uber/Lyft driver who knows in and out , may respond you and give you the important informationa.
So far I heard this city is expensive to live but it depends on you wallet size.
Posted on 10-05-17 11:19 AM
[Snapshot: 73]
Reply
[Subscribe]
Login in to Rate this Post: 0

?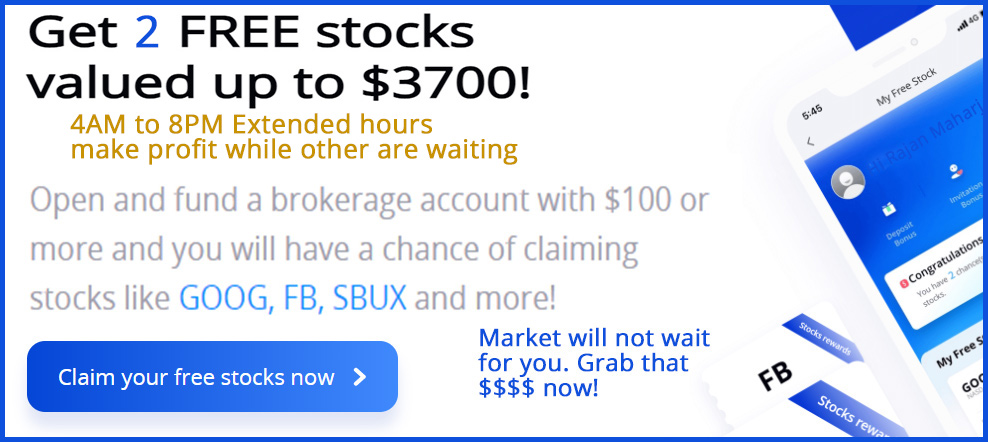 ---
Please Log in! to be able to reply! If you don't have a login, please register here.
Within last 365 days
Recommended Popular Threads
Controvertial Threads

What stocks to buy -- Any recommendation
TRUMP 2016!!! Here is why?
जोडि त भाग्यले जुराउँछ - हिरोइन स्वेताले यसरि दोश्रो पटक बिहे गर्न लागिन
ॐ श्री स्वस्थानी ब्रत कथा
लौ .. संसद नै बिघठन गरिदिएछन ओलिबाले
उस्तै उस्तै हामी
Conservative discussions
Looking for Potential Match
निर्लज्जताको बाढी आएको छ
Love Letters From The Past--SITARA
A New Start
सान भिनाजु लाई अझै पैसो कमाउने आइडिया
हाकिमनी संग- आज सुक्रबार -३
Ushering in new era of communism ...
Rain Rain .. Raut
I m offered a Job in Bank in Nepal, should i go back ?
श्राद्द
अन्तरद्वन्द
Fox News: Wear the Damn Mask, it is not political issue but a public health issue.
Photo of the day

Nas and The Bokas: Coming to a Night Club near you
विद्या तेरो सिन्दूर खोइ, केपी ओली तेरो पोइ ..
TRUMP 2016!!! Here is why?
NOTE: The opinions here represent the opinions of the individual posters, and not of Sajha.com. It is not possible for sajha.com to monitor all the postings, since sajha.com merely seeks to provide a cyber location for discussing ideas and concerns related to Nepal and the Nepalis. Please send an email to admin@sajha.com using a valid email address if you want any posting to be considered for deletion. Your request will be handled on a one to one basis. Sajha.com is a service please don't abuse it. - Thanks.